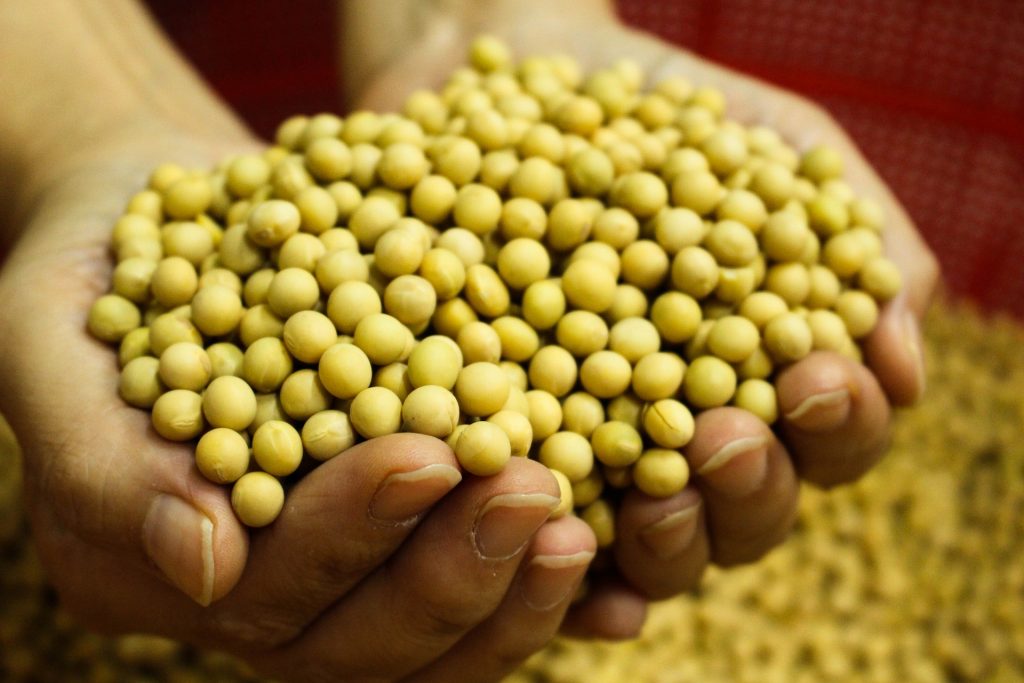 We are an agricultural commodity trading company that offers an Organic, Fair trade and Conventional range of commodities with over 30 years of experience. We export our commodities to a number of countries all over the world like Switzerland, United Kingdom, Germany, USA, Netherlands, Italy, Spain, India, Zambia, Kenya and Rwanda.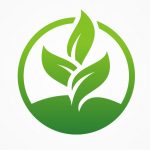 Organic and Natural
All our products are organic and natural without a trail of artificial pesticides, fertilizers, or herbicides. We have a foundation that buys directly from our certified organic farmers using a network of registered out-growers, qualified field officers and stores with well trained staff.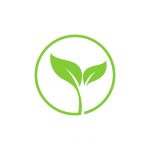 Ethically Sourced
Outspan works with farmers and communities under the Fair for Life policy. Through this system, we are able to improve the livelihood of the famers' community which has improved the farmers' standards of living.

Non – GMO
All our products are natural and not genetically modified to influence their growth and development by means that are not possible under natural conditions or processes.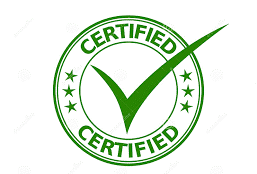 Processed by certified food processing equipment
Most of our products are processed with our triple screen machinery which meets the food safety standards. It has an excellent air separation effect which removes the light, big and small impurities, destorms the grain or seed, detects and removes ferrous and non-ferrous and stainless steel metal contaminants using magnets
Need help in choosing the right produce?
Please contact us if you would like to purchase any of our products, have any enquiries or other feedback. 
Some of our previous and current partners